Why We Exist
Mysfit Fitness exists to improve the lives of midlife women by providing courses, classes and coaching centered around holistic health and wellness for midlife women.
We exist to show you there is another way. You can get off the diet rollercoaster and "live a lifestyle that fits your life."
Stop trying to fit your life into someone else's idea of lifestyle.
Our mission is to build a global community of women who stand together to break down barriers among/between women. 
To bond and build, support and soar… together.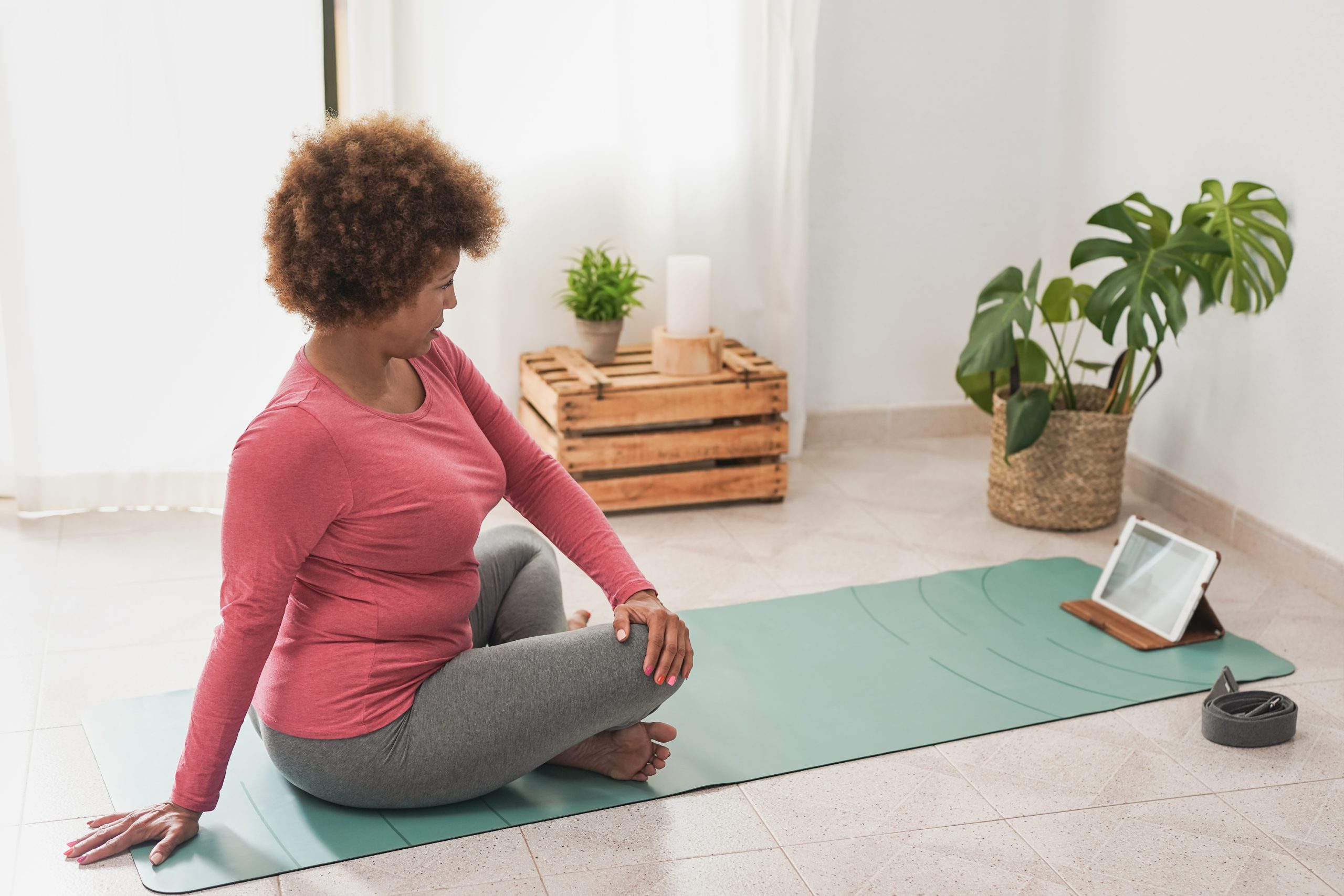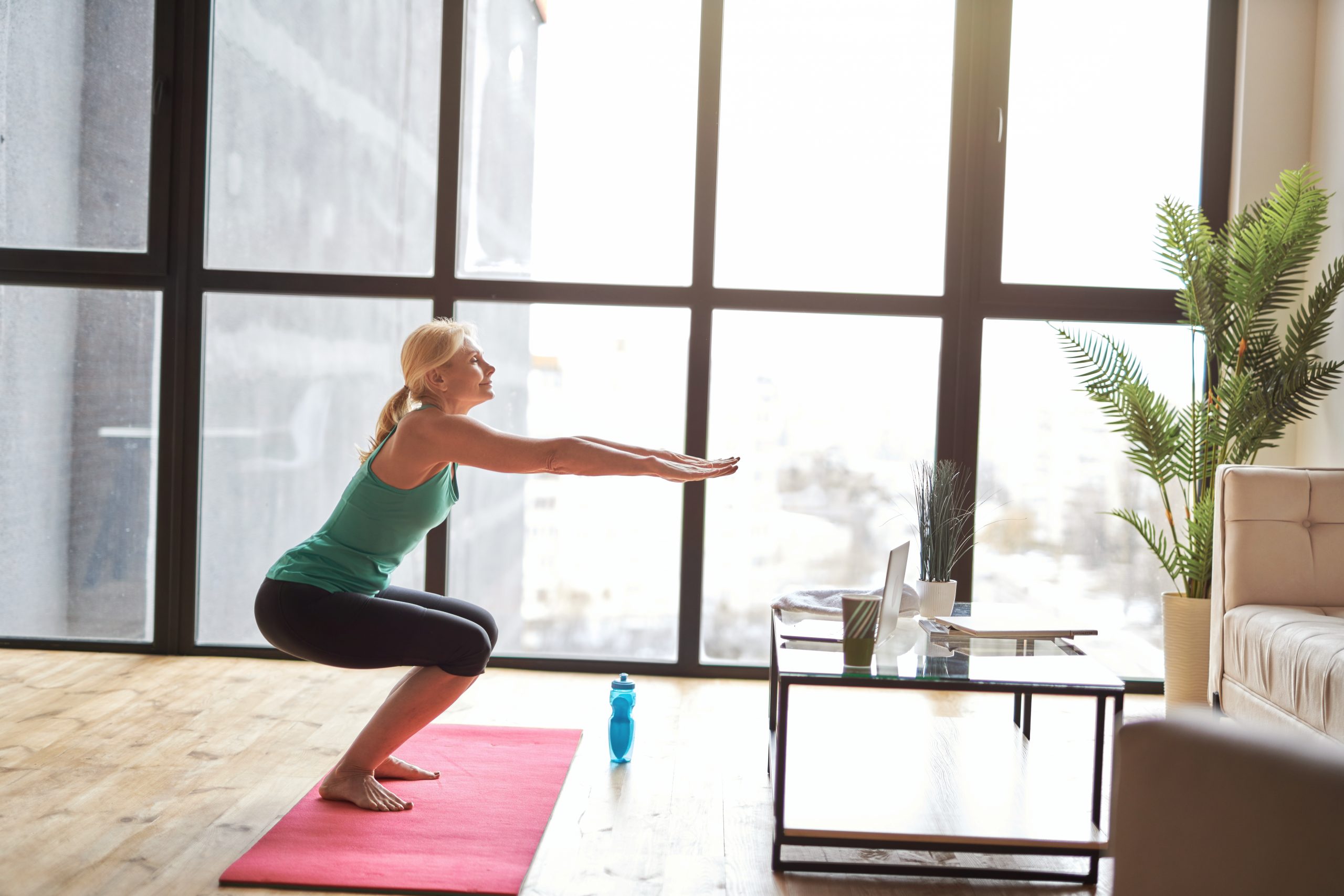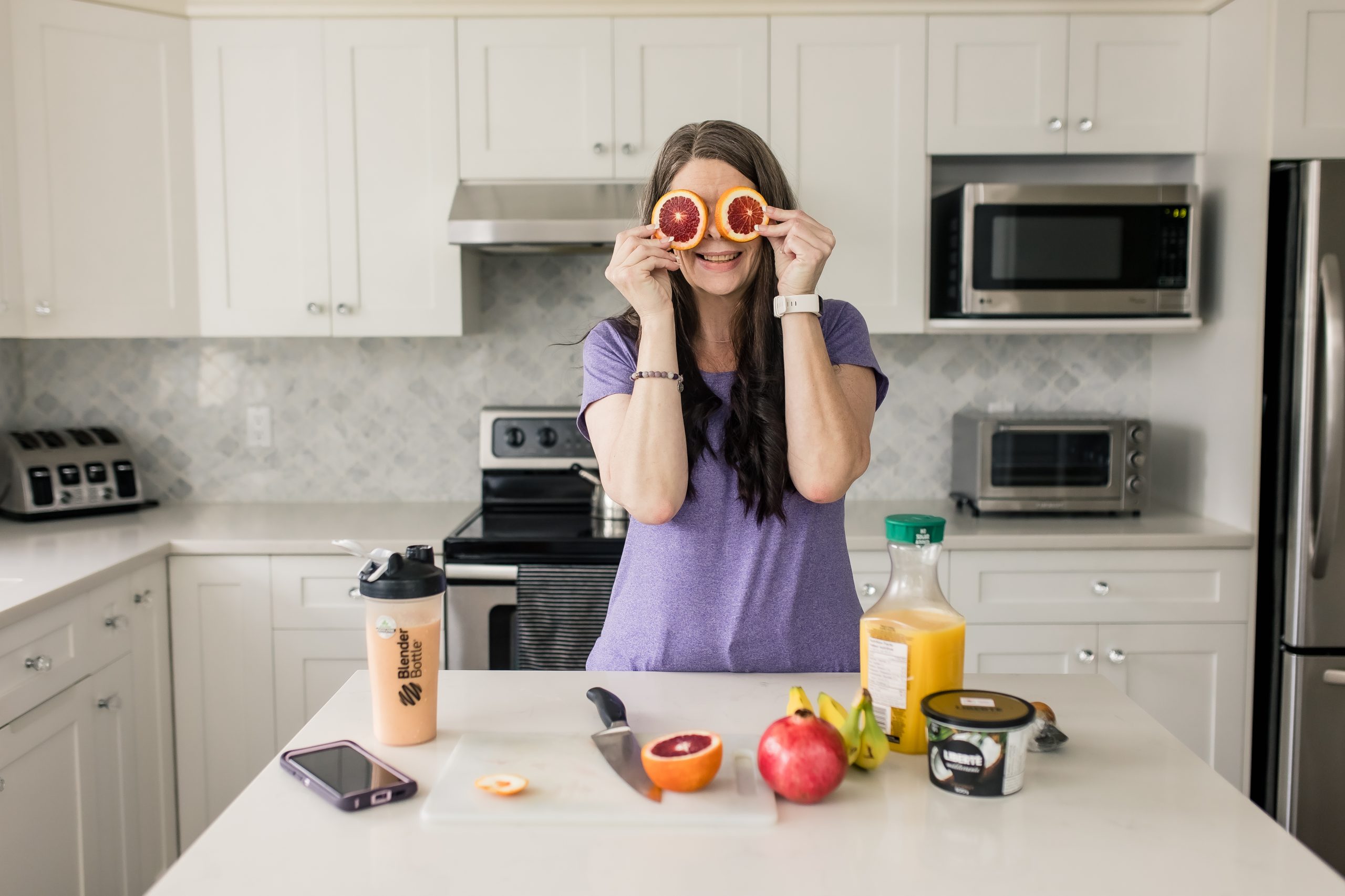 MYSFIT VISION
Our vision is to educate women on determining their individual needs. To empower them to make the changes they want to see in their lives and through this process and evolve into the divine creature that lies innately within them.
Our intention is to grow a global community connection that breaks down the barriers among/between women. To bond and build, support and soar… together.
Why Mysfit Fitness
We don't believe in restrictive diets
We don't support the narratives of "eat less, move more" or "no pain, no gain"
We believe health and wellness is a lifelong journey, not a weekend trip.
We don't support quick fixes
We place people before profits
We believe food should have flavor as well as function
We work to improve your relationship with food
We believe education is the key to evolution for our health & wellness
No Restrictive Dieting
Restrictive diets only lead to a terrible relationship with food and the potential development of disorder eating. Our approach is to help you build a nutrition plan that's well balanced, full of fiber and low in added sugars. 
We Build community
Welcome to the community! At Mysfit Fitneess, we believe community is the conrnerstone of success. When we stand together, supporting one another, we move mountains. Not only in our lives, but in the lives of those around us. We are seen, heard and accepted.
People Above Profits
Above everything, we want you to know that we are here for you and that we care about your success. We want you to succeed in every aspect of your llife. At Mysfit Fitness, you're not a number to us. You are a valued member of our community and we're honored to have you with us.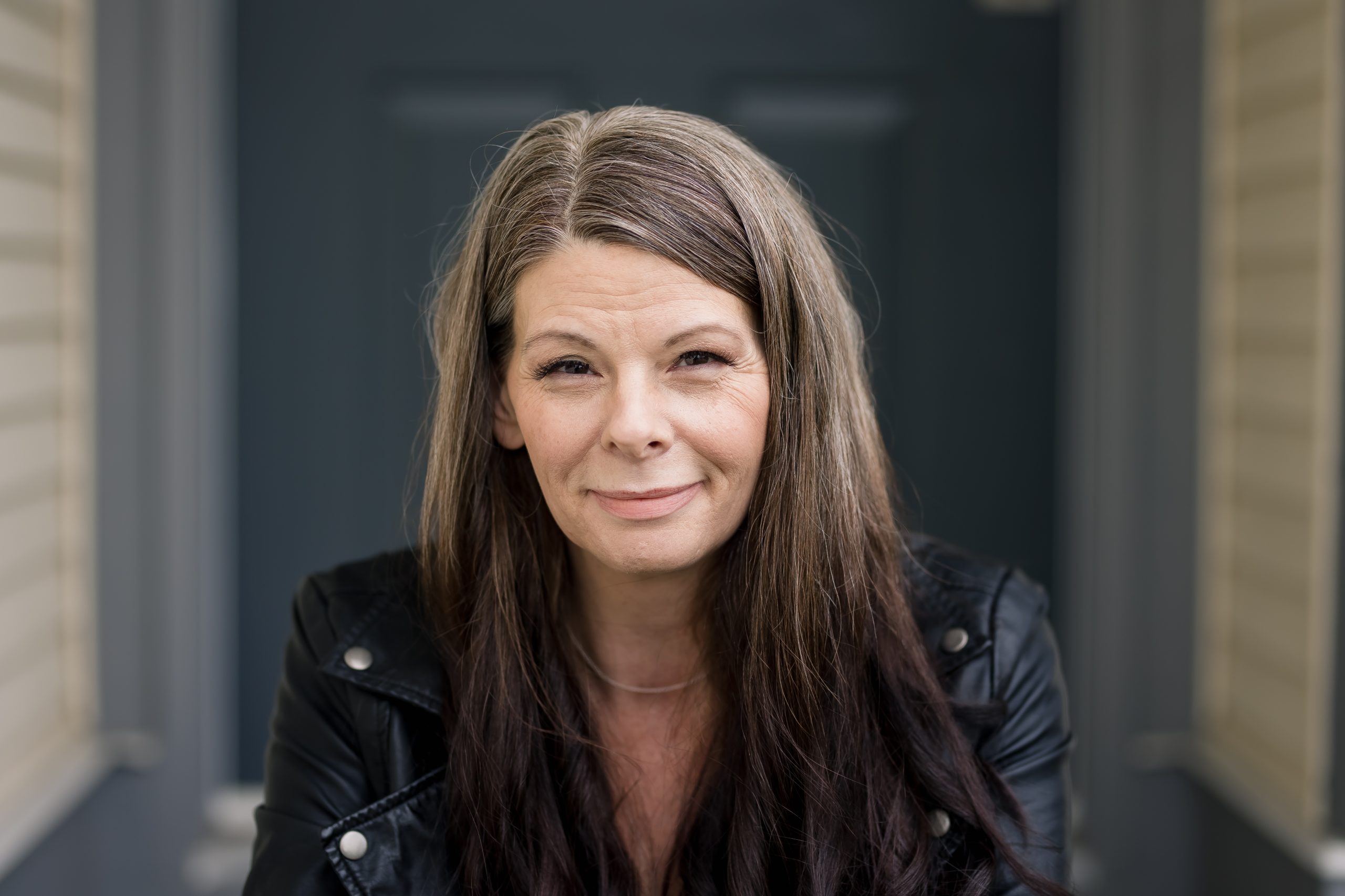 reenie marie
program director/ head mysfit
Reenie has always danced to the beat of a different drum and this flows through into her views on women's health & fitness. She takes an unconventional approach of helping women build a flexible regime and together, a plan is built that gets results and is easily sustained.  Her fun, light hearted approach reinforces her belief that health and fitness can be fun and enjoyable.
book a call
Book a complimentary call to learn more about our
programs and services! 
Need help setting some goals? We can chat about that too.
HEALTHY SNACKS & APPIES GUIDE
Grab your free Healthy Snacks & Appies Guide. 
This 18 page guide is full of recipes and information on how to snack healthier. 
Fill in the form below to have this free guide emailed to your inbox today!
.